I was looking at Kylie's old modeling pix and saw this one!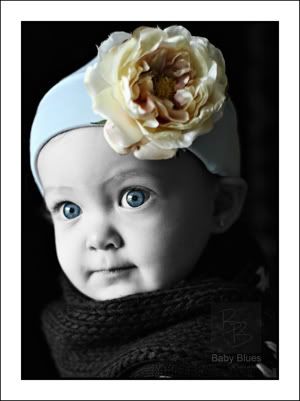 It was her first official modeling job (can be seen at alexabellababy.com) and it was exactly a year ago! She was such a baby!!! Time goes by way too quickly! Enjoy your babies while they are still so little because they grow up way to fast!!!
And here's one more from the same job...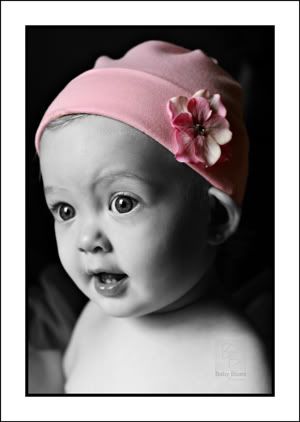 I just want to thank Crystal for giving us our start in modeling. She was great to work with and we miss her!!