Tuesday, January 20, 2009
Posted by

Steph
at 9:24 PM
2 comments:

Wednesday, January 7, 2009
This is the story of a girl and her gator! LOL!! I've been photographing her since she was just days old! By coincidence her mommy and daddy bought our old house in Monroe's Garden District in '04 and they just happened to contact me for a newborn session. I went on location to my old house and did their newborn images. She was so tiny and sooo alert! But when she finally did settle down to rest, we got some of the most amazing newborn pictures that I've ever taken. If you keep refreshing the front page of my website, she is the newborn wrapped in cheesecloth entitled Miracles. She was the tiniest little thing, too! Now she has turned a year old and from 3M on, she has been photographed with her gator. You can go back on the blog and find her 3M and 6M picture with the gator. She just keeps getting more and more beautiful! I hope to continue photographing her for years to come.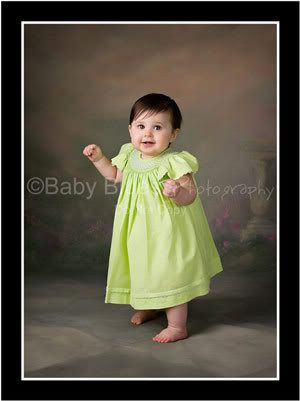 Posted by

Steph
at 10:24 PM
2 comments:

I love her Angelina Jolie lips, her chubby cheeks and her big blue eyes! She is soooo cute! And
congratulations
to her mom for being my top referer of 2008!! She gets to choose her favorite hand bag from ginaalexander.com!!! Talk about gorgeous handbags! My second place referer received a mini brag book from her son's 12M session. Thank you so much for getting the word out there about me. I wouldn't be where I am without my wonderful clients spreading the word. If you don't know about my referal program, please ask me!! You could be earning free portraits!
Most of my faves just happen to be on the pink background.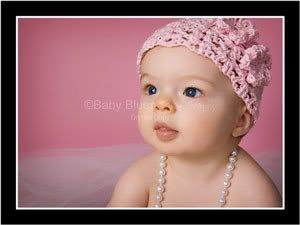 Posted by

Steph
at 10:13 PM
3 comments:

Just when you thought I was through posting newborns!! Haha!! Here came this little prince!! He was over 9.5 lbs of pure sweetness! And he already had a hairstyle to boot! Just loved all that hair!!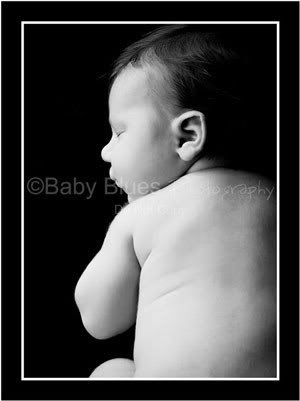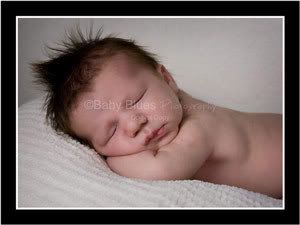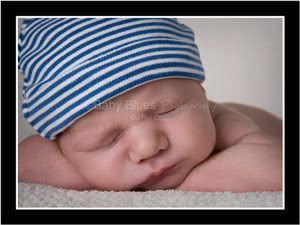 He's even smiling for his picture!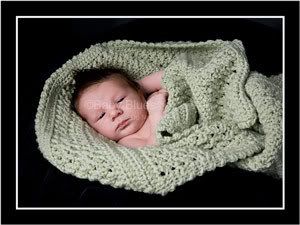 Posted by

Steph
at 10:07 PM
No comments:

Sunday, January 4, 2009
What a sweetie!! You can tell already that he is going to have a tender heart! Can't wait to see you again soon!!
Posted by

Steph
at 10:39 PM
No comments:

They could have been magazine models! She is one of those who is all belly - JEALOUS! Come on now...how many of you could fit into regular jeans at 8M pregnant! Love the session and can't wait to see the little princess!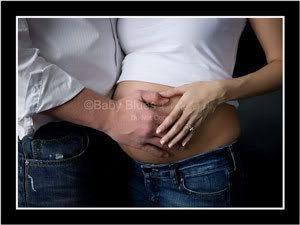 Posted by

Steph
at 10:35 PM
No comments:

Here is another one of my sweet newborns from before vacation. He was so cute!! Here are some of my favorites...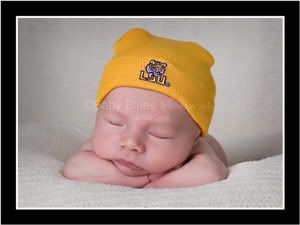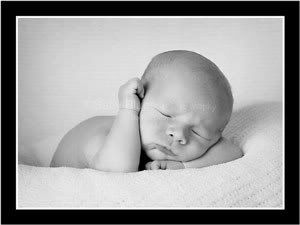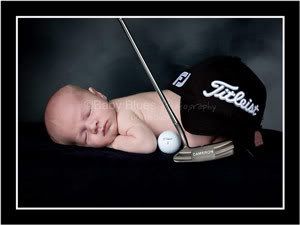 Posted by

Steph
at 10:31 PM
1 comment: