Another baby planner graduate! Mr. C is so much fun!! He is full of personality! I think he will be just like his daddy. He definitely looks like him!!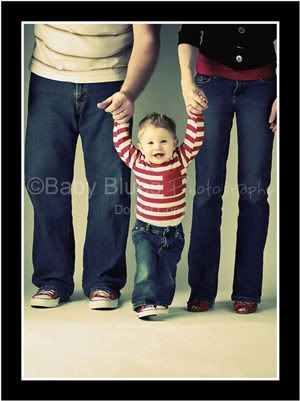 This was mommy's idea with the boys in red shoes. I suggested the high heels. I love it!!
Love his fishing gear!! Just like daddy!
Mommy brought in this great rocking chair!! LOVE the green!