We made a long overdue visit to Mawmaw Powell. It's always so nice to sit out on her porch and enjoy each other's company. Kylie wasn't so sure about going to Mawmaw Powell at first, but as you will see in the pix, she got pretty comfy. I did some portraits of the kids while we were there and had trouble narrowing them down to post here so enjoy them all!
My flower child! She tumbled out of the pot a few times but survived!
I don't know how I managed these shots! The stinker doesn't stay still!!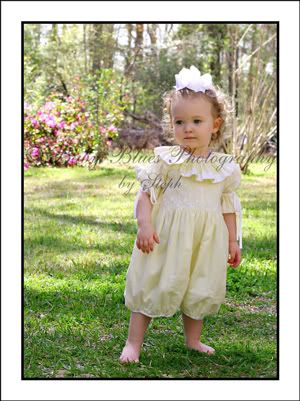 My handsome little man! He's growing up too fast! Can you believe he's almost 6!!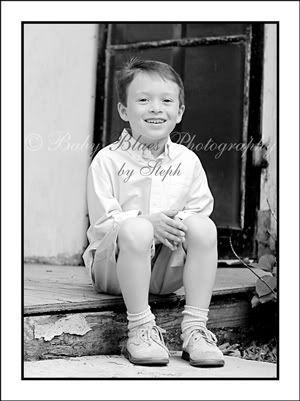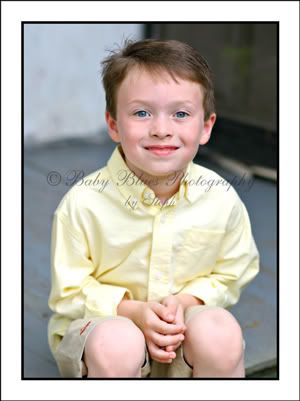 I have to thank daddy for getting so silly, in order to get this shot! My one and only decent shot of the two of them together!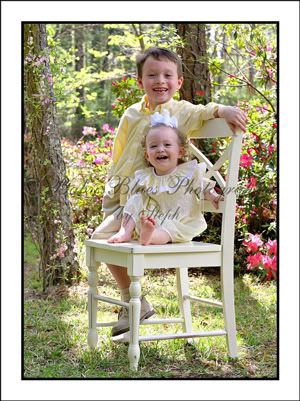 Mawmaw Powell and the kids.
Kylie was looking so pretty in Mawmaw Powell's lap that I had to grab some shots. Not to mention how heavy eyed she was by this point!
Didn't take long and she was OUT!
We enjoyed our visit! Gotta get back and visit sooner next time! I hope you enjoyed viewing our day!