This couple was so cute! Daddy-to-be is a coach at a local school.
Isn't Mommy-to-be, gorgeous! Just LOVE these two of her!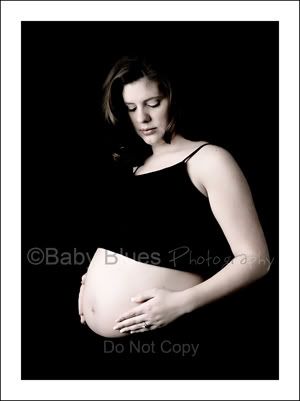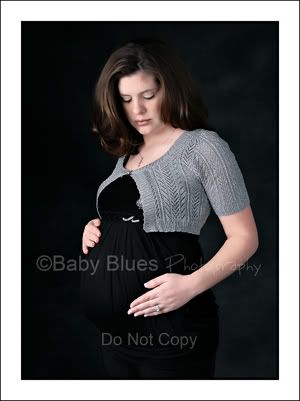 And then we have little Mr. C! He is a doll baby! He was wide awake when he came in but was soooooo sweet! He is going to steal his mommy's heart if he hasn't already!! The portrait of daddy and baby is just sweeter than words!