I loved their maternity session and this time I got to meet their newest little man! He looks just like his big brother!
Isn't he a doll?!?
Look how proud daddy is!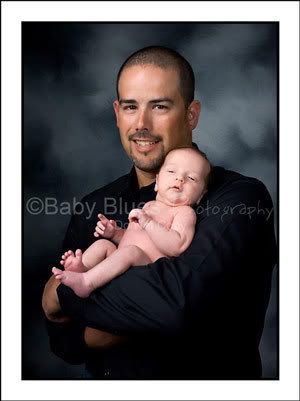 Here's his beautiful mommy!
And we can't forget big brother! He had to have his time to shine!!