Here are a couple of more outfits that we got a chance to model. I'll try to list the brand so you can decide if it's something you like to look for.
This is Indygo Artwear. These are handpainted items.
This 2pc. pant set is Sorbet.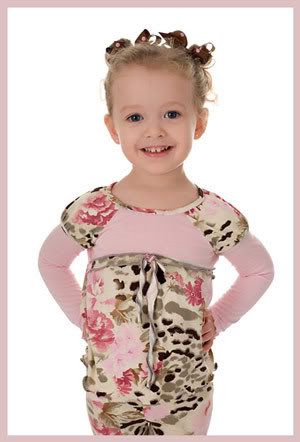 The other two previously listed sets are Biscotti and Ooh La La Couture.
PLEASE don't overlook the BLOG CONTEST!!! Be on the lookout sometime Monday (Labor Day).