I've been itching to do something different so I asked a maternity client if she wanted a home session for her newborn and she loved the idea. Her little princess is gorgeous and did so good!! I have another new favorite newborn image from her session!!!
These are all natural light (no flash).
Isn't she sweet!!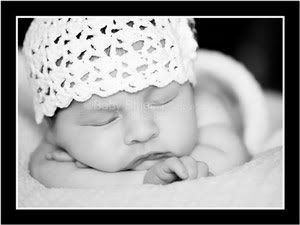 They are still so flexible when they are newly born. Having her feet close to her face made me think of how she might have been in the womb.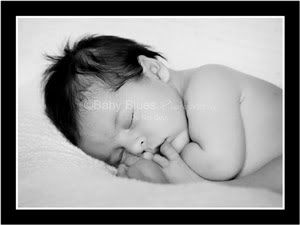 So cute!
And my favorite image!