Here's a little of what I've been up to but haven't had time to post....
I had this little guy come in and he was just full of smiles...too cute! Check out his baby blues!
This great couple is having their baby soon! I can't wait to see their little one!
Look at this cutie pie! He's one of my baby planners. See you in a few months!
Here's another baby planner. She was just too cool in her shades!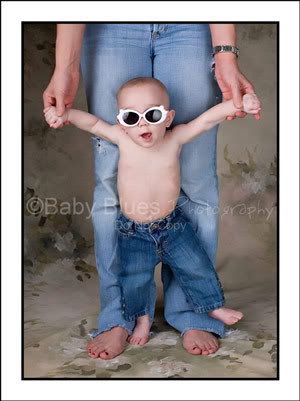 This little girl is so cute! She was itty bitty the first time I photographed her. Here she is showing off her Gator pride! Go Gators!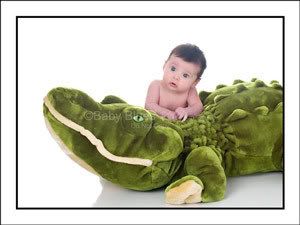 Here's a wonderful family! Little Miss B was so cute! She's looking forward to being a big sister!
Here's a cutie patootie! I picked this pic because it looks like he's reaching for my camera!! I think he had enough picture taking!
And finally for now, this wee one. His blankie is from one of his grammies. What a special item to have in a new little ones pix!