I really do have good intentions on keeping the blog up. I think it's important to let my clients know what I've been up to and who doesn't want to be a star for the day??!!?? These are in no particular order. Here's a sampling of the latest....
A beautiful pregnant mommy...
A gorgeous family with their new addition...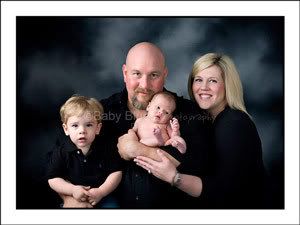 Gorgeous maternity couple...
Awaiting his little brother...
A sweet little girl...
What a cutie...
Another beautiful maternity couple...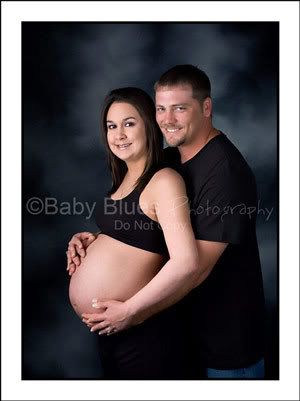 Sweet, sweet girl...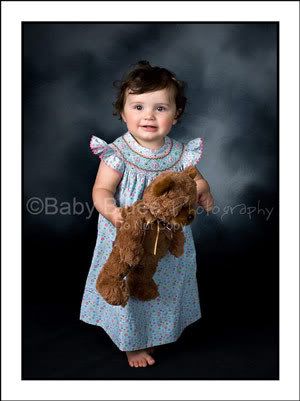 Oh my goodness, how perfect is this sweet one...
Too cute...
Just a doll...
Beautiful maternity...
A true doll baby...
Sweetest little fella...
Just precious...