We went on a nice relaxing trip this last weekend to Tyler and rode the Texas State Railroad in Rusk, TX. It took us to Palestine, TX and back to Rusk. It was the perfect weather for it--nice cool breeze and sunshine. WARNING: Lots of pix!
Here's Landon standing out near the steam engine before we boarded.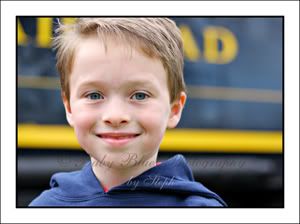 Here he is with Daddy.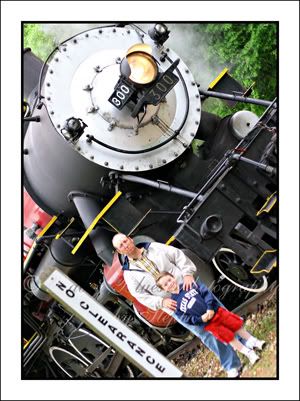 We just got boarded and everyone wants pix!! Notice who they aren't looking at!! They think I'm the enemy! LOL!!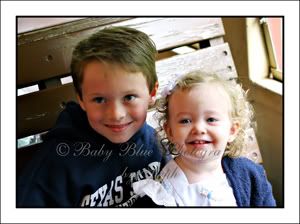 Mema and Landon watching out the window.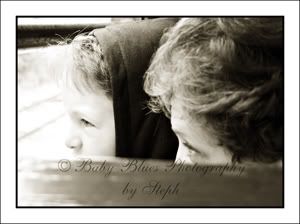 Kylie found a nice comfy seat with her Papa Johnny!!
Landon and Mema again.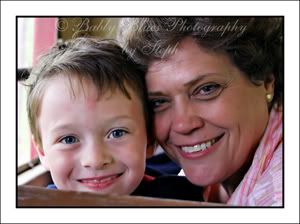 Kylie didn't like the whistle too much. When it blew and blew, she laid her head down on Mema's shoulder and kept it there. The rocking of the train put her to sleep and she slept most of the way to Palestine.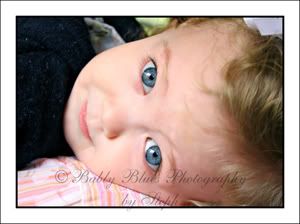 Here we are passing the Palestine train.
Uh-oh, a new conductor is taking over!! One of the railway workers gave Landon his hat for the picture.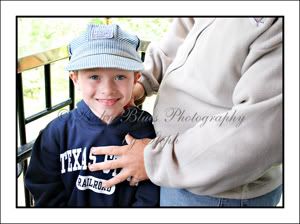 Here is one of the pretty views we saw.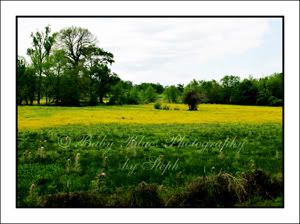 Kylie awake and enjoying the ride.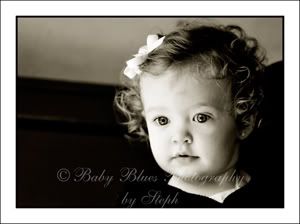 Just as everyone was unboarding for lunch, the kids found an inch worm. Kylie was very amused!
After lunch I took some pix of Landon by the train.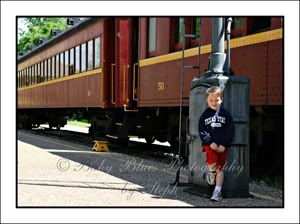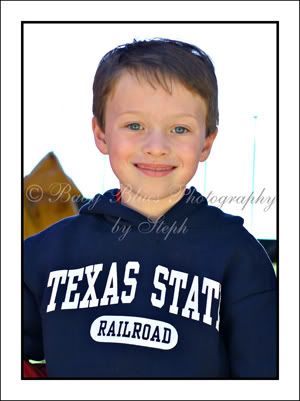 Here was a view on the way back to Rusk. Lots of Indian Paint Brushes--how beautiful!
Well, that's all folks!!