Sunday of our trip to Tyler we visited the Caldwell Zoo. It's a really nice zoo, not too big. It was another beautiful day. The kids seem to really enjoy the animals.
These hold a dear place in my heart. We used to have macaws. They are such beautiful birds.
Here's Toucan Sam or maybe not Sam but a Toucan anyway. I love how beautiful their beaks are. This pic was taken through glass.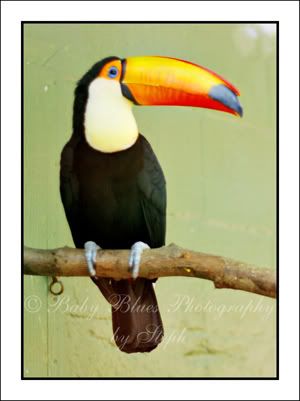 Awwww, look at the baby giraffe! I was so amazed at how the pic turned out with no flash as the room was very dark.
Here's daddy hanging out!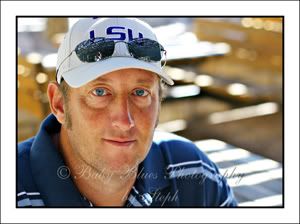 I got Mema and Papa Johnny to stop long enough for a snapshot.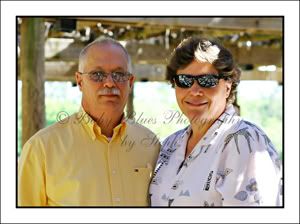 Here's the Zebra's enjoying the shade.
Here's the elephants. We weren't able to get too close. It was mating season for the male and he wasn't happy!!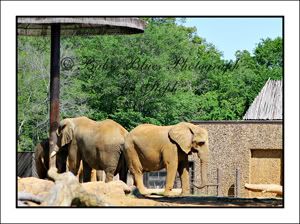 Landon was excited to see the penguins.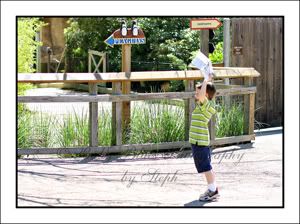 I don't think they were too happy to see him!! Maybe they haven't seen Happy Feet! Another great shot with no flash!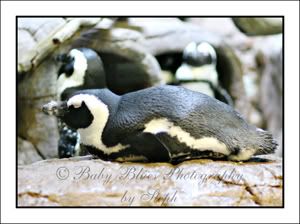 Here's Mr. Photogenic. He's actually smiling big enough to show his gap in this pic!! That's a rarity!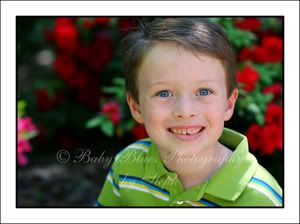 Here's our happy group minus me. Always the photographer never the subject!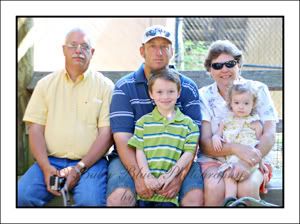 This frog was posing for me!! He's so cute!
This zoo has an enclosure with free flying parakeets and cockatiels and one cockatoo. You can buy a popsicle stick with seed stuck to it to entice the birds to come see you. It's crazy in there! Here's Landon with his little buddy!
Kylie was riding on Mema's shoulders for the bird enclosure.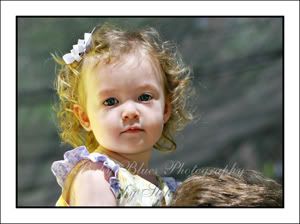 Here's Kylie trying to grab a cockatiel! I think he had other ideas!! He's the blur that you see!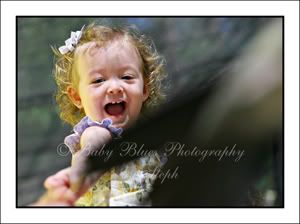 I hope you enjoyed our visit as much as we did!