I was privileged to photograph several newborns before I left for my Disney vacation (which was fantastic, by the way!) I had 4 newborns in a weeks time and every one of them was A+ perfection! I love how new they are and I love capturing their newness. These posts will be picture heavy because I couldn't narrow down my favorites.
What a beautiful family!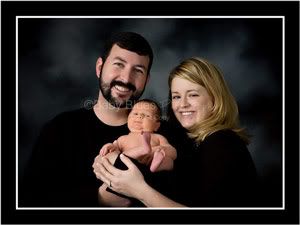 How sweet is this and his little smushed up face--to cute!!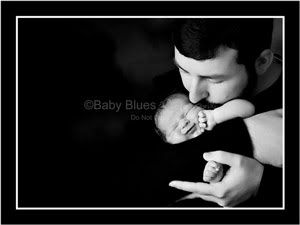 A beautiful moment!
Look at those chubby cheeks!