I don't know how I forgot to post her images from her last session!! She's coming back to day as a baby planner graduate and I went looking on the blog for her last images and couldn't find them. I'm so sorry that I missed putting her on the blog. She's just too cute to let that happen!!
Can't wait to see you today!!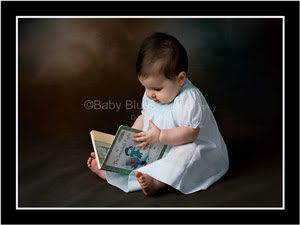 Isn't this precious!!