It's not often that I get to photograph this age. I almost always have babies in here. It was very refreshing to photograph her. She reminded me so much of my daughter with her age, height and curly hair. We had alot of fun tickling mommy!!
You can just hear the giggle coming up!
These next few are so sweet!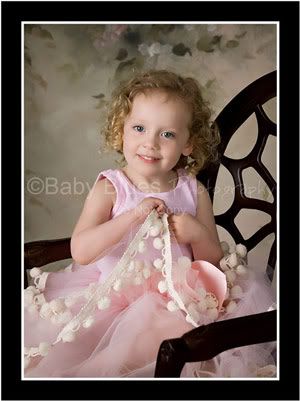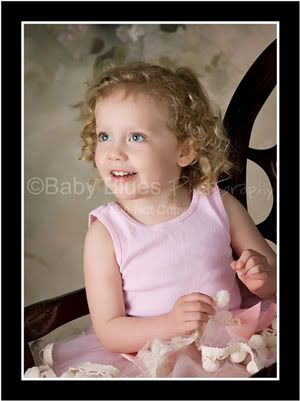 We had so much fun with these and the big fan that about blew her away!!