She is a doll!! Her little laugh with her tongue was too cute!! I had fun visiting with her mommy and can't wait to see how much she's grown for the next session!!
Watch how her expression changes in the next three images!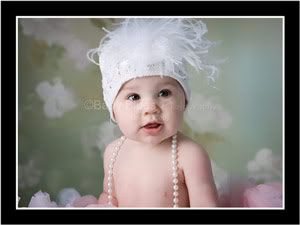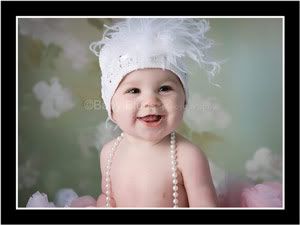 Is that not precious!!
One last pic as I'm always a sucker for close-ups!!