I love all my little newborns. It's such a special session. They are so tiny and awkward; and I love everything about it. But they change so quickly. It's so important to get them in at just days old. I have parents when picking up their orders, always say how much they've changed in just those few weeks since taking the images. It's just a miracle of life that you want to bottle up and keep forever.
She's a supermodel! Well, maybe, not exactly but she did model this little hat for the lady that makes them for me.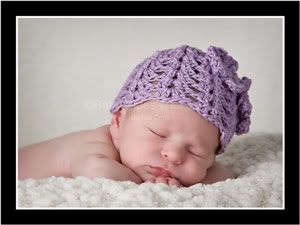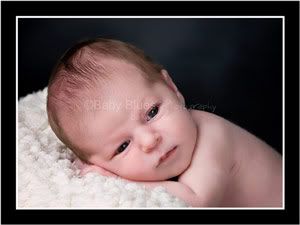 Thanks, mommy and daddy, for letting me try this little pose out in the basket. She did perfect!!
Daddy's little princess!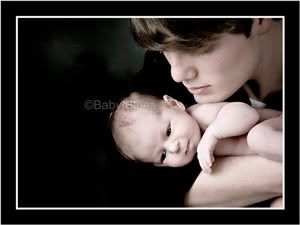 Look her smiling!! Love it!