Meet May's cover baby! I can't believe she's a baby graduate, already!! What a doll she has become!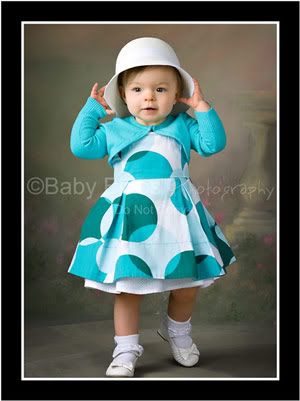 She ended up with 2 of those "it" shots this session! An "it" shot is rare. It's just one of those images that I fall in love with. I just love this!
This was a great one, too!
And here is that other "it" shot. Is it not the sweetest thing!?!